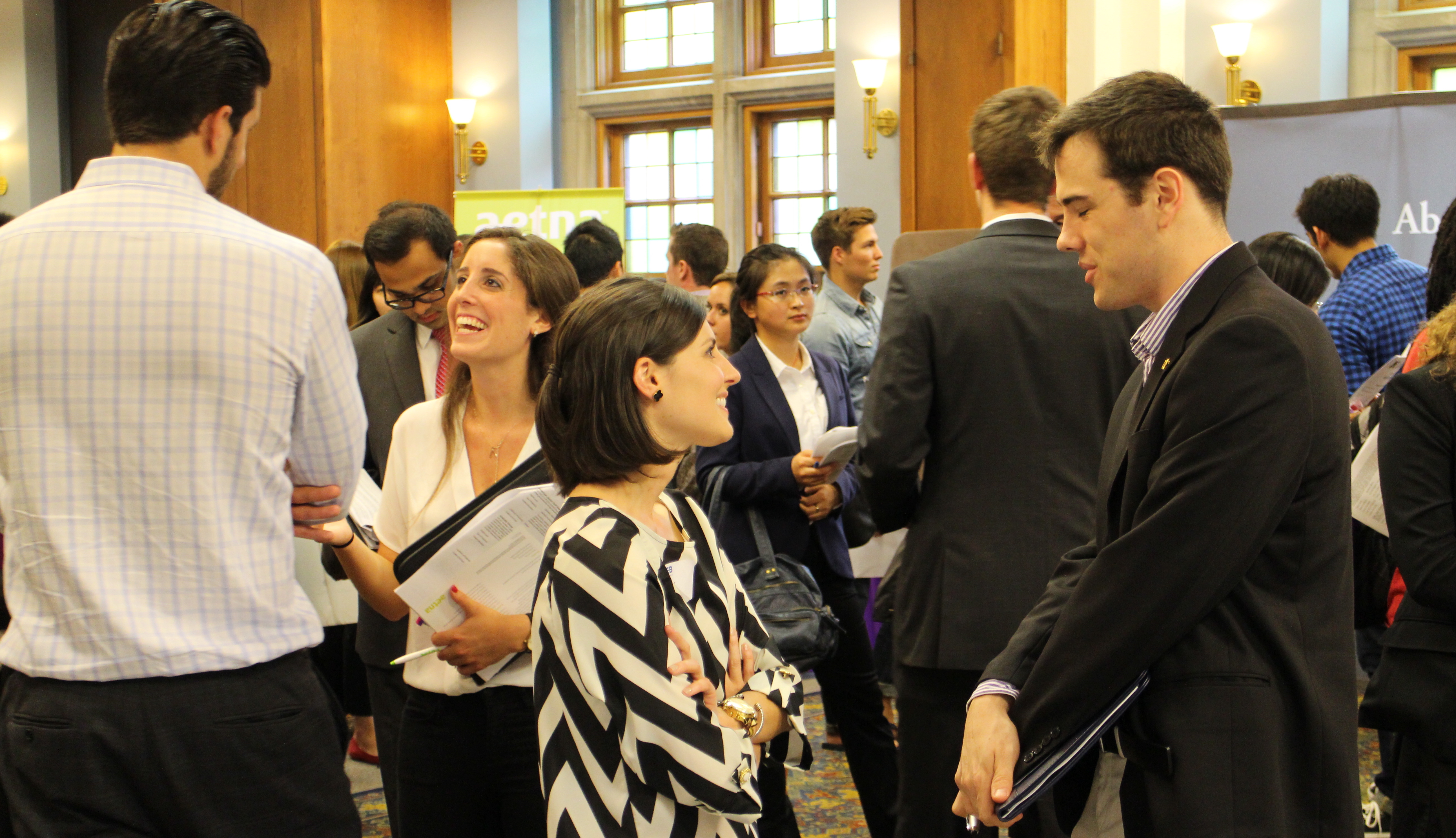 ---
Welcome to the University of Michigan! We are confident that you will find the talent you are seeking on our campus(es). The network of career services offices, as well as our Alumni Association, looks forward to working with you as you build your organizational brand, and recruit for your available positions.
On this site you will find the career services offices to assist you in connecting with the talent you are seeking. If you have identified the career office(s) that best suit your recruiting needs, please contact the liaison in that office. The information you need is found on the Career Services Offices page. If you have questions about where and how to begin, please contact the University Career Center.
Thank you for your interest in our students.
Go Blue!